Office of Vice-President Administration and Finance
The Office of the Vice President, Administration and Finance, provides the financial and administrative leadership and management to support the University of Prince Edward Island's academic mission.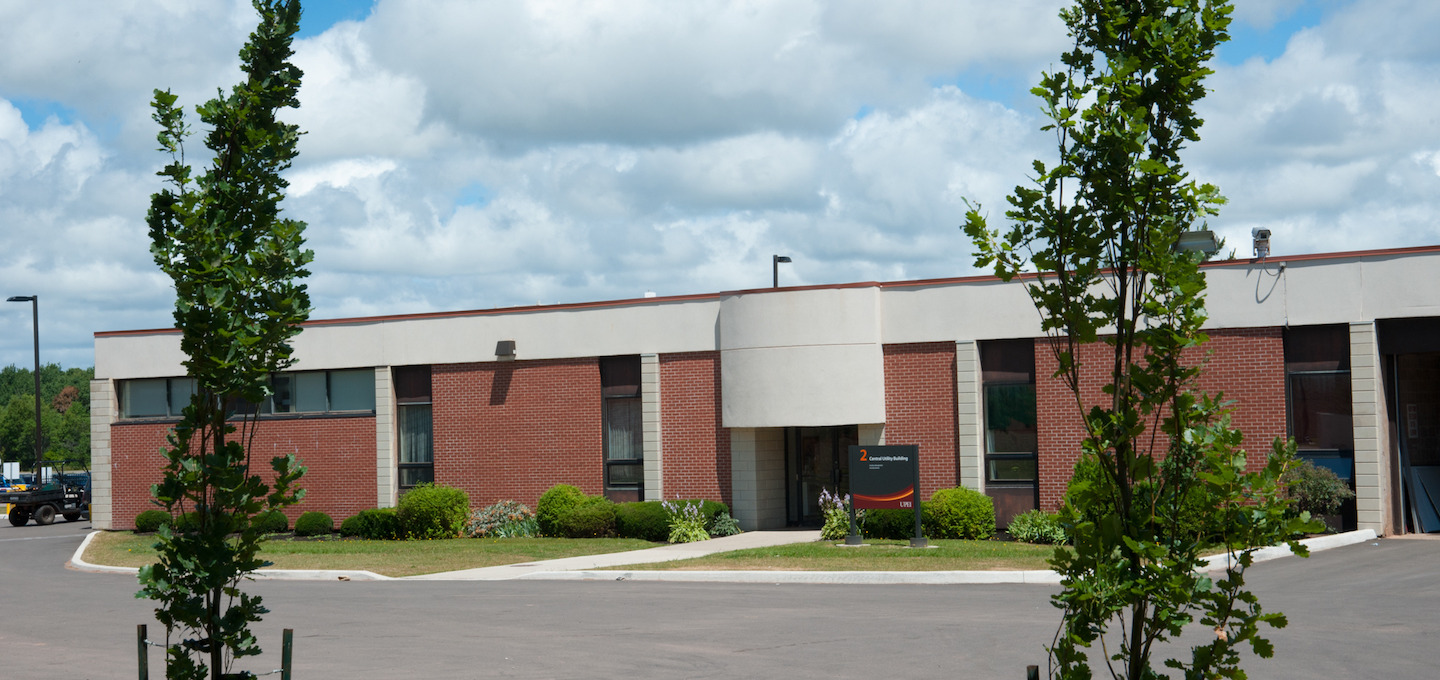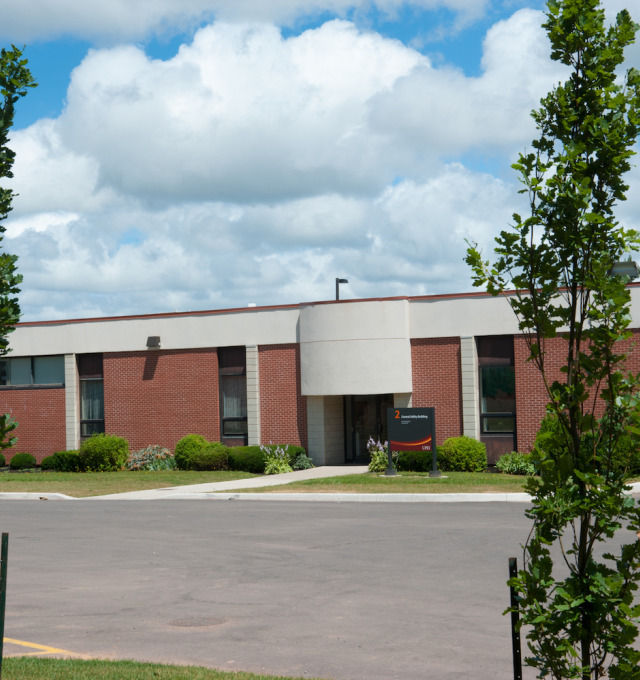 Tips for Your Safety
90% of campus crimes are crimes of opportunity. You reduce your chances of being a crime victim by reducing the opportunity. By watching out for yourself and others, we can all contribute to a safe campus environment.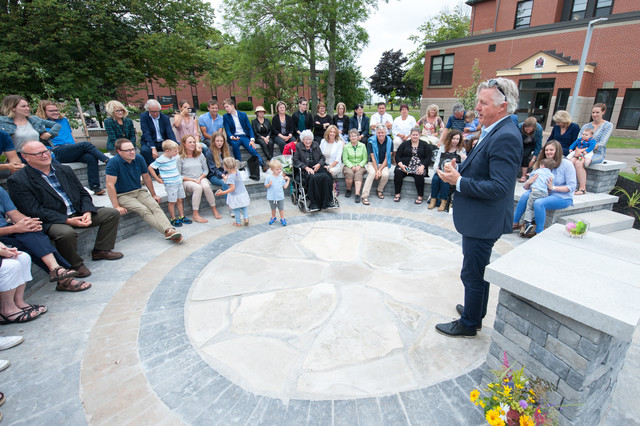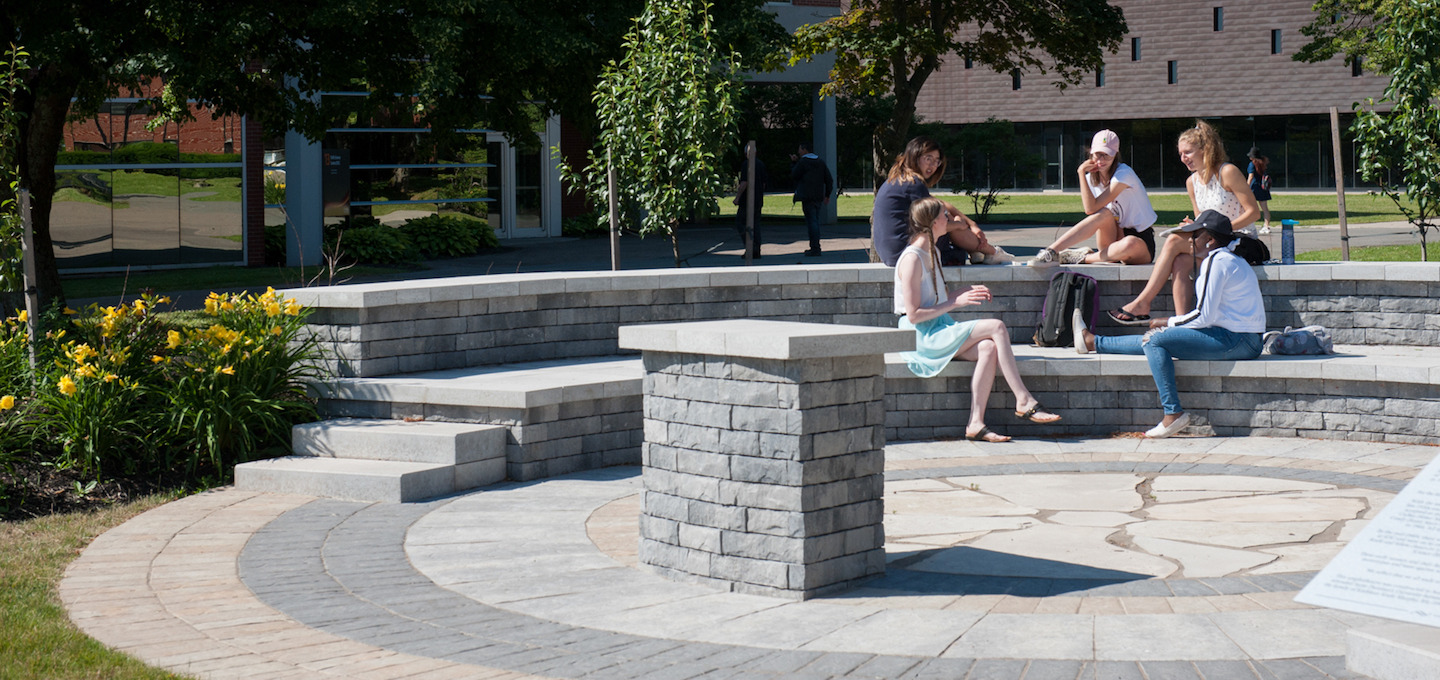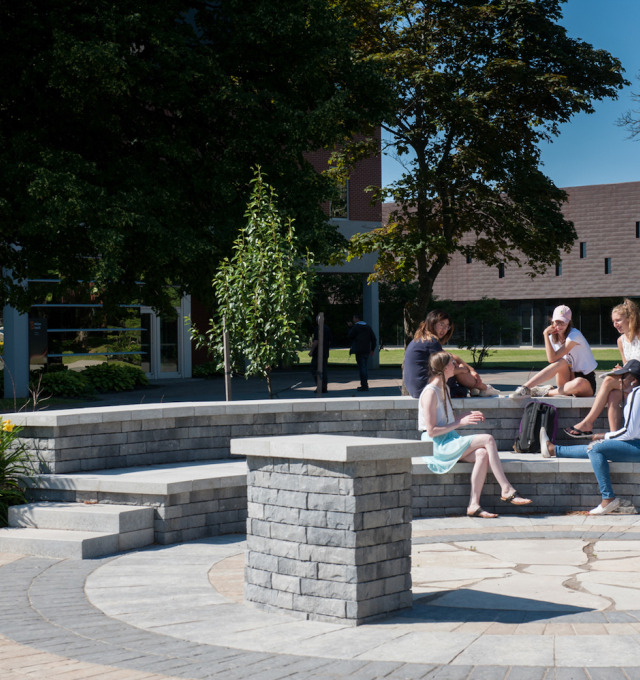 Division Highlights
Vice-President Administration and Finance Jackie Podger is pleased to announce the appointment of several key members to her team: Marilyn Barrett, Director of Health and Wellness; Eileen Conboy, Sexual Violence Prevention and Response Coordinator; and Emi Abou-Wafia, Director of Operations. 
The All-New Student Experience Hub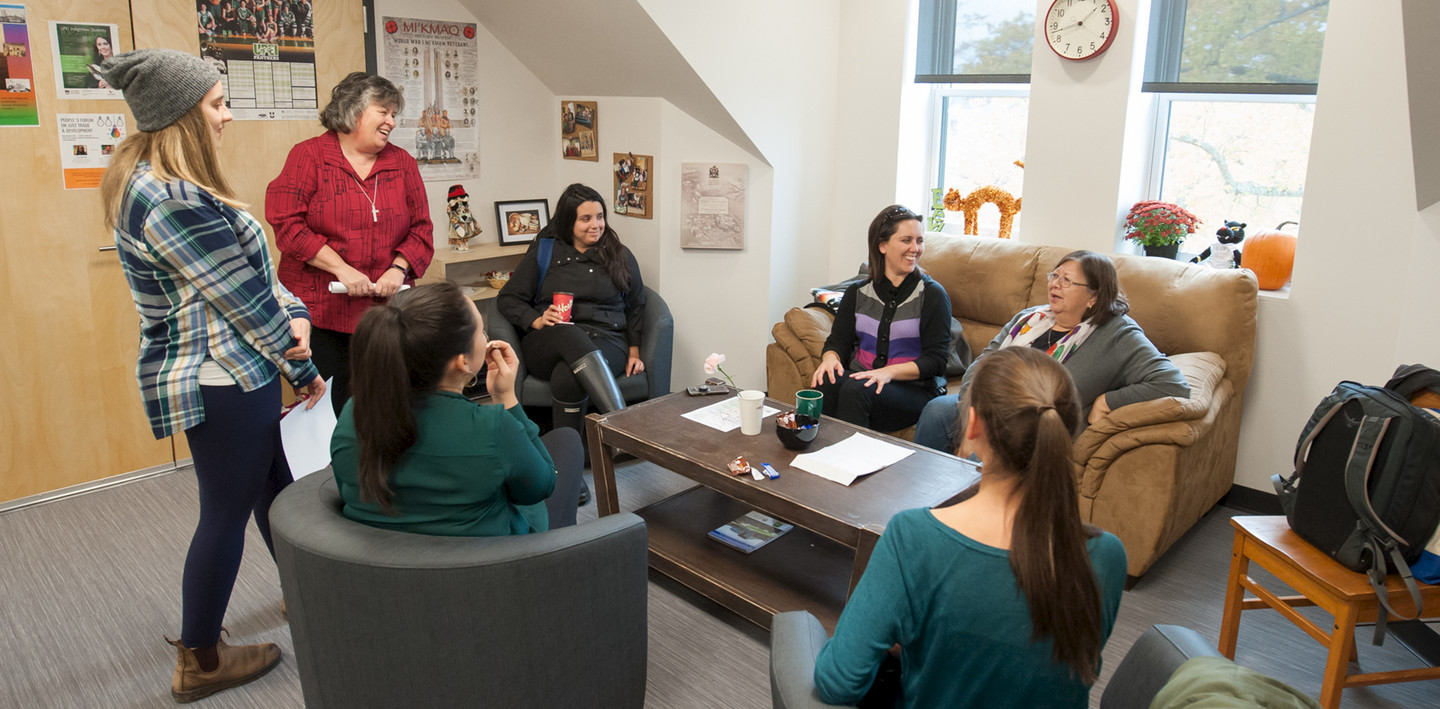 Spotlight
The Office of the Registrar, Student Affairs, and other key student service areas have been relocated to the recently renovated Student Experience Hub at Dalton Hall.


Meet the Vice-President Administration and Finance